5 Important Tools Required to Play Golf
Golf is one of the most popular and widely played sports throughout the world. Similar to various other sports, golf game also need that you are equipped with the right and best quality equipments to play the game properly. Below are some of the standard golf tools that you will require to learn and play golf in a right manner:
Golf balls: Golf balls are one of the key golf tools. These balls are dimpled little balls and can go far easily when driven by golf clubs.
Golf club: Also known as golf driver, golf club is another important golf tool that usually comes in different varieties to facilitate different shots. Some of the key traditional type of golf club includes wood, Iron and putters. Based on the type of landscape (sand, cement or grass) a golf club has, different types of golf clubs are required to make a perfect drive.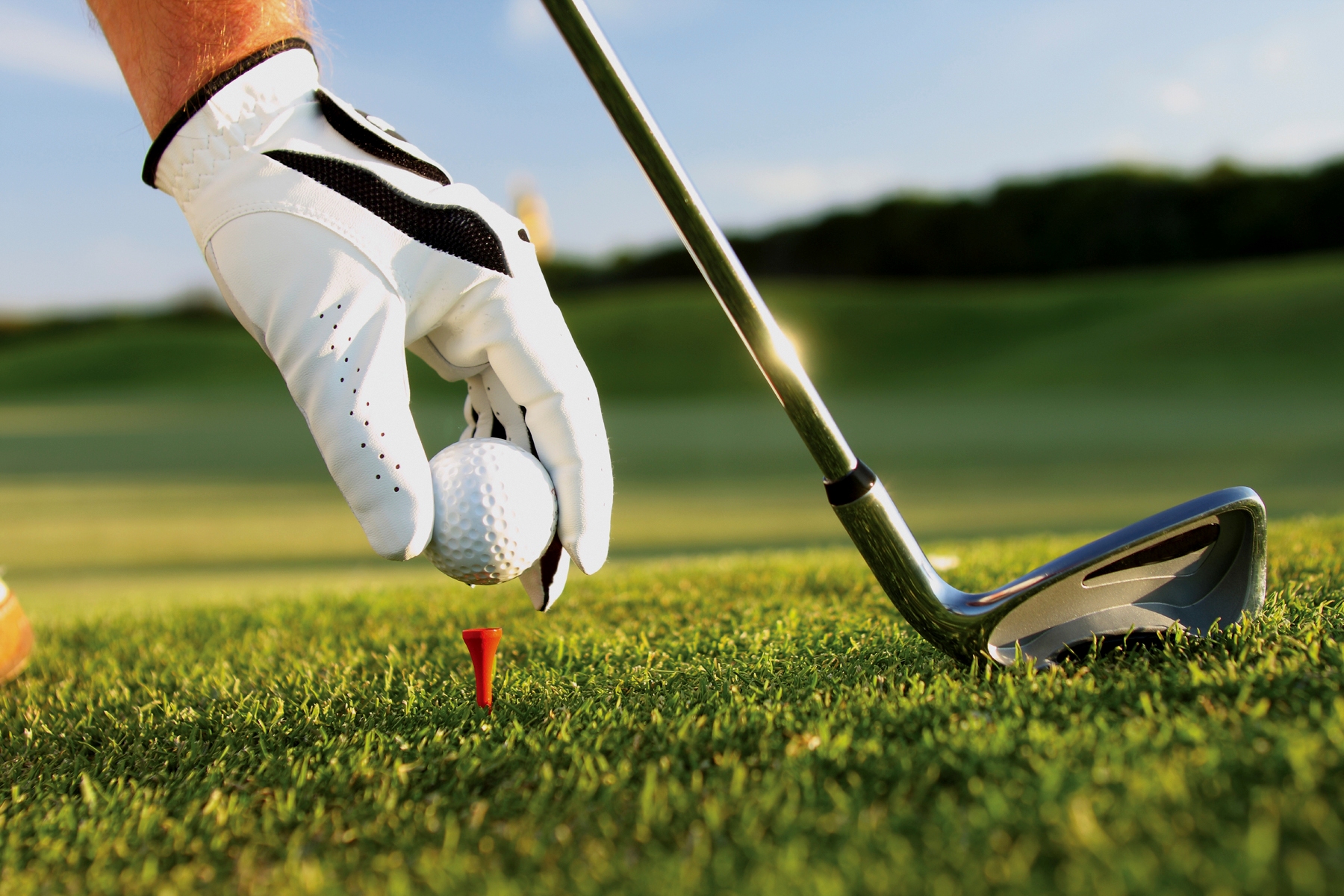 Golf bag: Golf bag is an important tool to take care of your golf equipment. It will help you to keep your golf club or clubs in one place. It can also hold golf balls and other essential items such as water bottle, extra shirt or shoes. It will cover the edge of your golf club and protect it from unwanted scratches and dents.
Golf shoes: Golf shoes are another important tool that you must invest in. They are quite different from standard rubber shoes. Golf shoes are specifically made to make you walk comfortably on greens. These types of shoes generally have pointed rubber under the soles to provide a perfect grip over the landscape (grass or sand) under your feet. When buying golf shoes, make sure they are sturdy and comfortable enough for you to walk into.
Golf tee: Golf tee is a tiny pin like thing that is punched to the ground to stand a golf ball into it. Most Plantation golf clubs usually provide tees to the golfers.
Buying the right quality and best golf equipment is the most vital aspect of becoming a golfer. If you are a beginner, instead of buying a new kit, you must always train yourself with a second hand kit. However, make certain that the kit is in good condition so that you can play comfortably.